Educore incorporates pedagogical modules & can apply a multi-curricular system, making a school's managerial & faculty practices centralized, fast & easy. By reaping the benefits of technology, cost-effectiveness & less time-consuming processes make institutions operate efficiently.
Our Resources
The Academics

Our Aim is to Administrate with Pedagogical Flexibility and Peer Interaction, on a Thoughtfully Designed Platform.
Educore offers an online learning platform that supports synchronous & asynchronous learning. It enables accessing courses online & delivering education content in various forms. Educore's platform fully supports online learning. Whenever required, having an online classroom is plausible, promoting virtual engagement for teacher & student.
Review All the Resources Shared by the Teachers
Attend Lectures & Classes Live
Watch Post-session Recorded Classes
Submitting the Assignments Online
Foolproof Online Sessional Examinations System
Evaluating the Child's Performance Analysis
Contribute to Subject Group Discussion with Teachers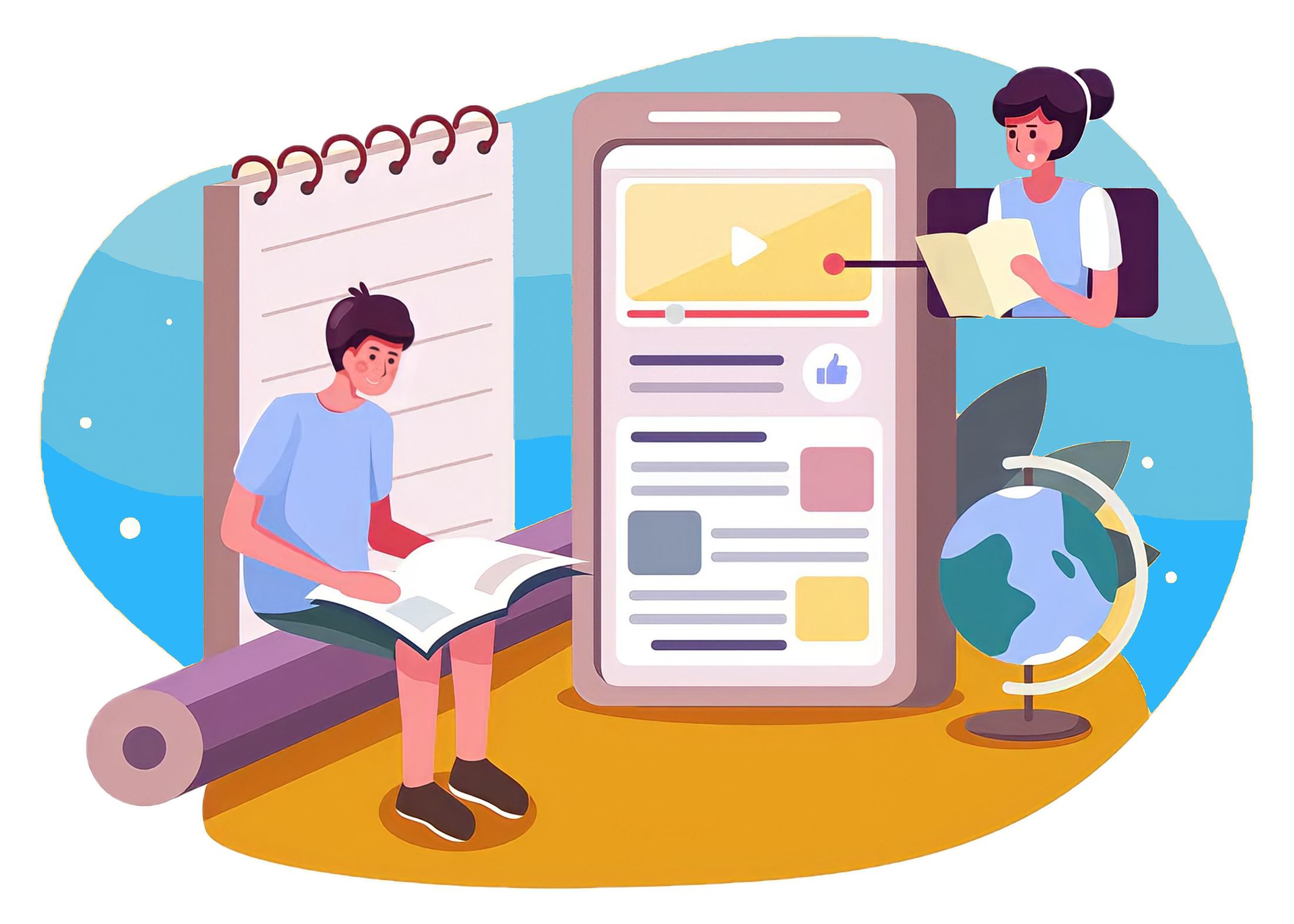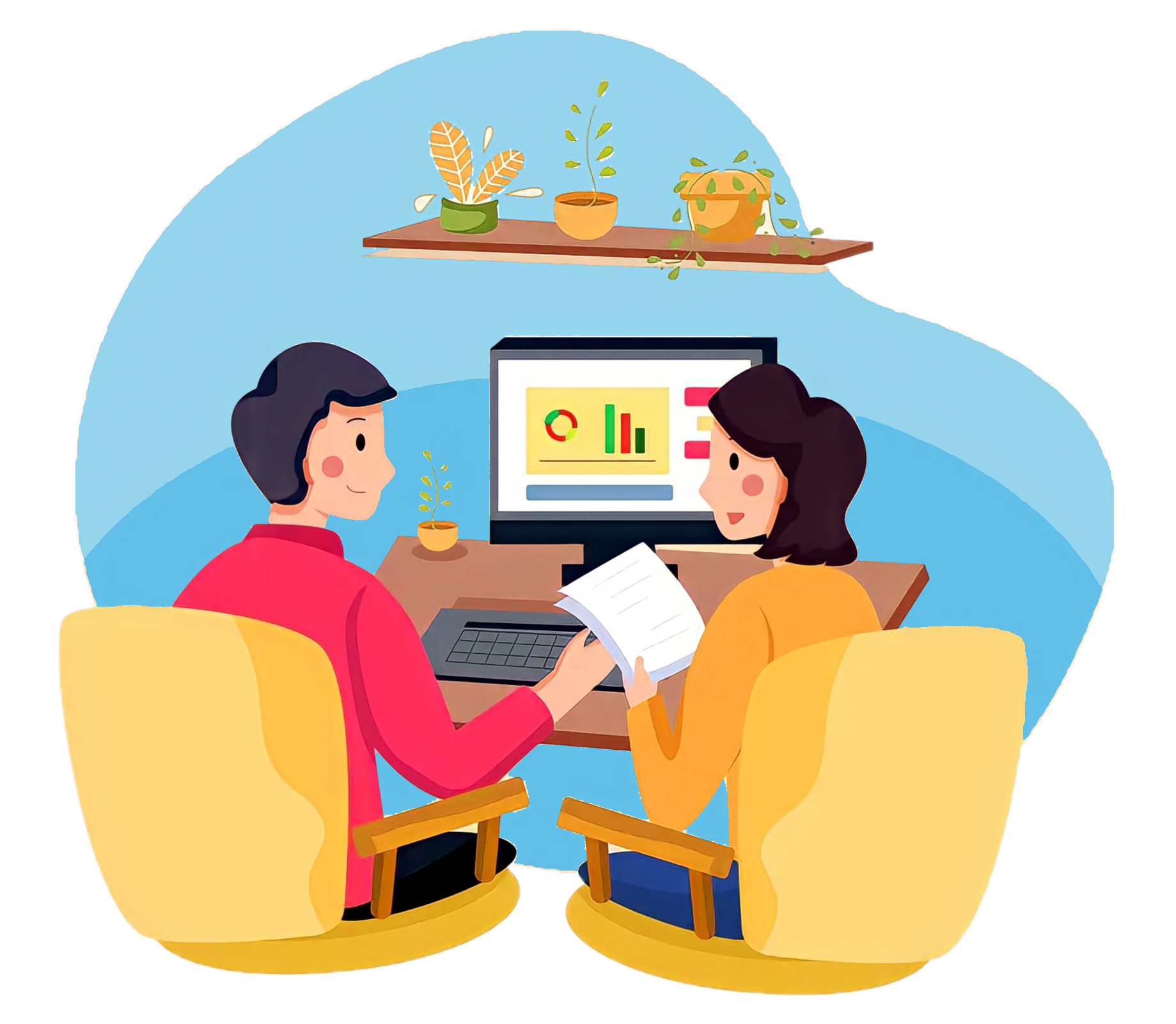 Involving Systematic Observations to Enhance Performance and Decision Making, Delivered Through Provision of Statistical and Visual Feedback.
Performance analysis is an assessment method presented by Educore that provides progress and development analysis on both levels, students and classes, helping in the improvement monitoring and often reporting. It is a multi-user system that offers many modules making it easy to use by any contributor. The platform provides grade management & the ability to record observations.
It Facilitates the Implementation of Statistics
Calculations are based on Demographic Figures
It Also Records Student & Class Exam Results
Monitors Performance, hence generating Daily Reports

Evaluating the Student Personality Attributes, Skills and Behaviors, Facilitates Quick and Clear Reports on Candidate Results and Progress.
The online assessment offers exam & assessment methods for student evaluation. Teachers can design the exams & question options. The type of questions in exams are: Multiple-Choice, Multiple-response, Matching, Fill-in the blank, True/False, Description, File attach, Voice Recording. Teachers can also build their questions bank, save the designed questionnaire to use in future exams or tests.
The Date & Time of the Exam Are Manage by Teacher
Lessons are being Covered
Standards & Competencies Measured
Consent Hints on Questions
Assign retake of the exam for selected students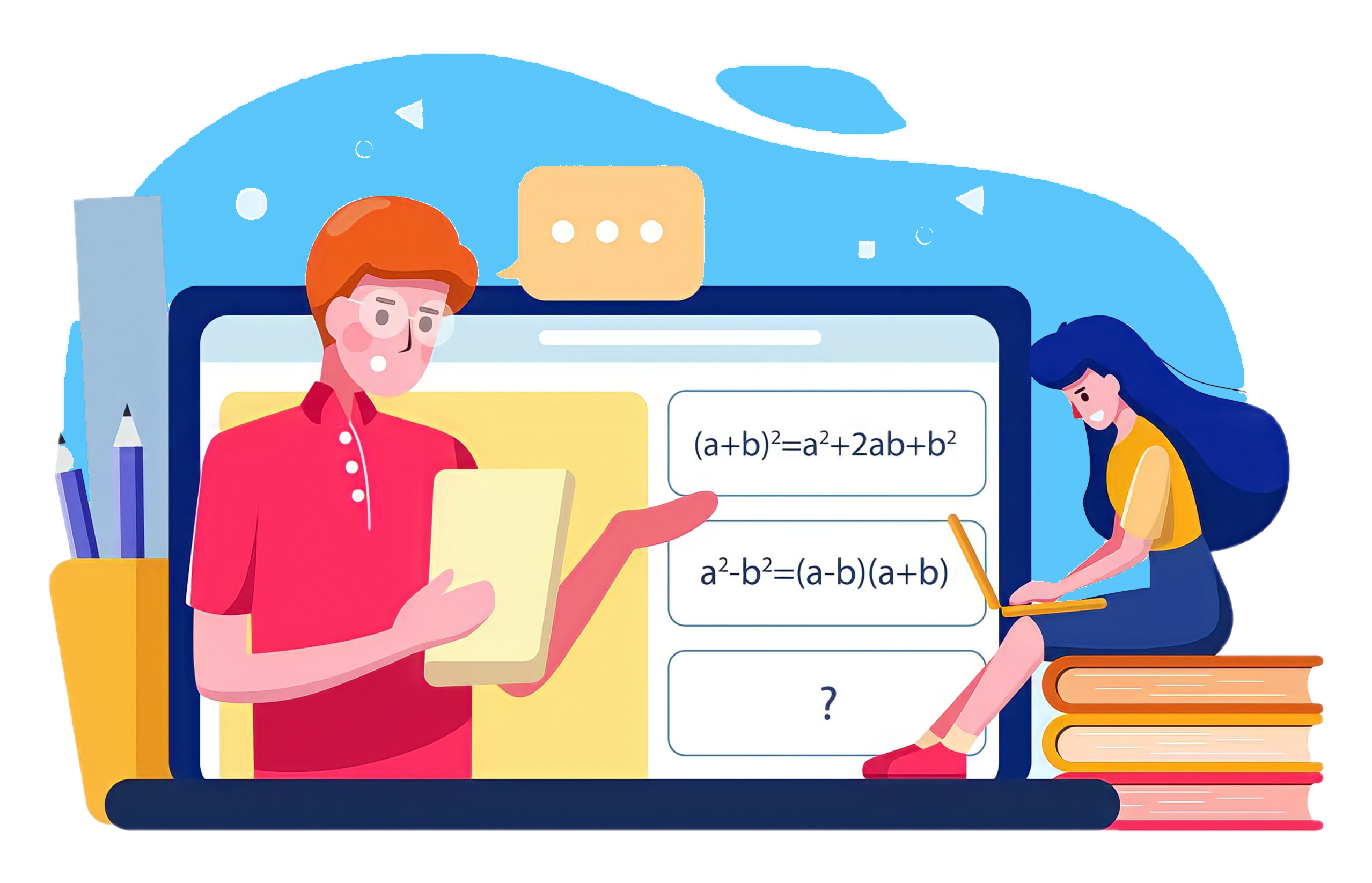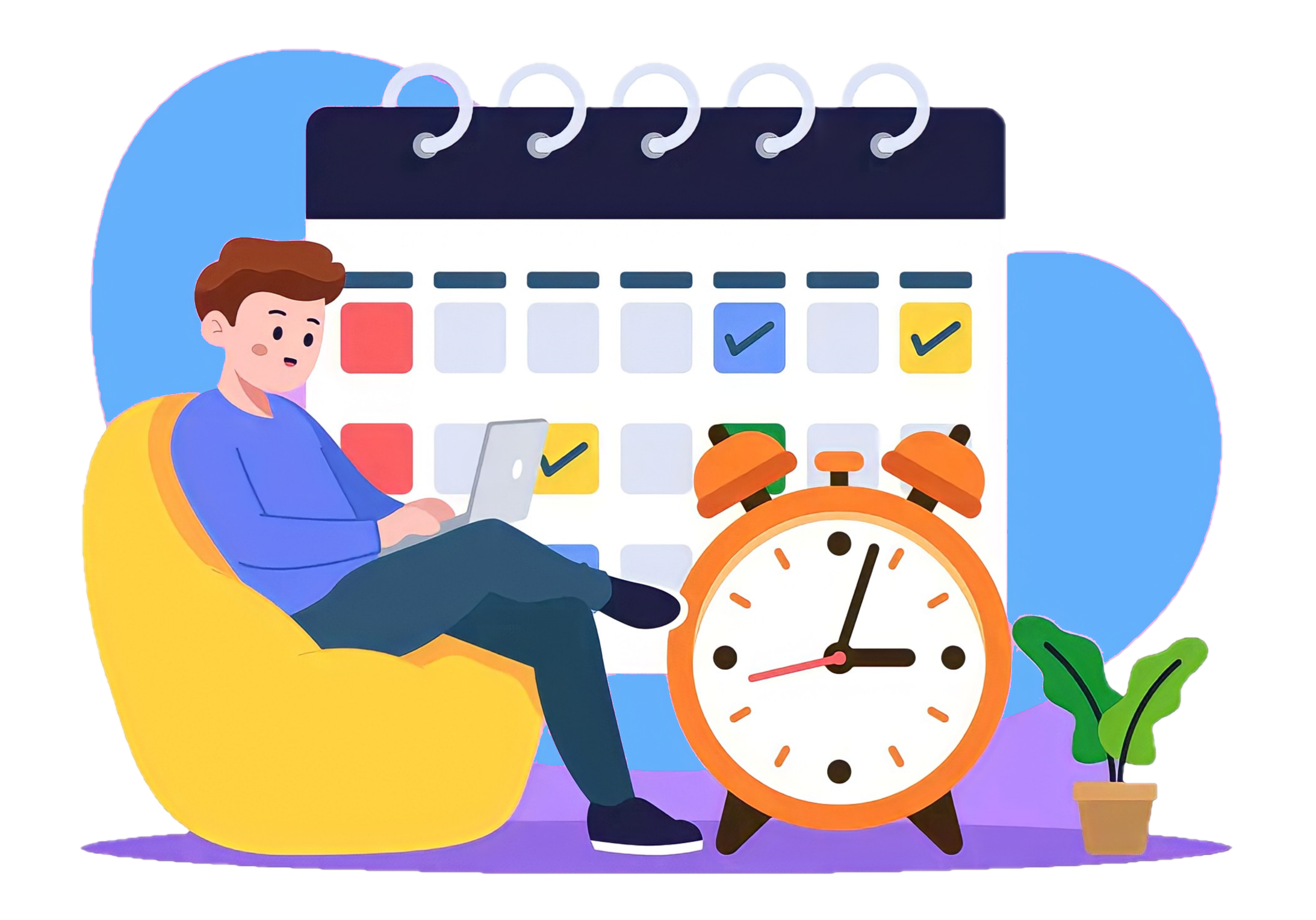 Enables to Efficiently Manage the Academic Year via Streamlining the Timetable Keeping the Focus on All Subjects and their Management.
Educore features the routine scheduling and management feature, it is an online schedule showing the timing of each course administered and its corresponding instructor. Automation of periods scheduling system is default enabled on your first access. Teachers and parents can have access to students timetable routine through Educore's mobile application.
Management can build Weekly Subject Planners Per Class
Teachers can assign Lessons to His/Her specified Periods
Identifies the Corresponding Instructor Per Course
It Develops the Weekdays' Class Routine

Instructor's Road Map of What Students Need to Learn and How It will be Effectively Implemented During the Class Time.
Educore allows curriculum coordinators & teachers to manage and view lesson plans. Specifies the objectives of chapter per lesson, skills to be acquired & content to be digitally administered, includes assignments and resources to deliver the lesson effectively. Teachers would activate lesson plans of their section, enabling principals to monitor the learning journal across all grade sections.
Objectives Digital Online Resources Assessment Activities
Teaching Resources
Learning Strategies & Skills
Learning Differentiation
Lesson Success
Key Questions & Vocabulary